5 Ways to be Top of Mind When Your Prospect is Ready to Buy
By
Stacey Hylen
| Category:
B2B Marketing
,
B2B Sales
,
CRM
,
Direct Mail
,
Internet Marketing
,
Lead Story
,
Marketing
,
Sales
,
Systems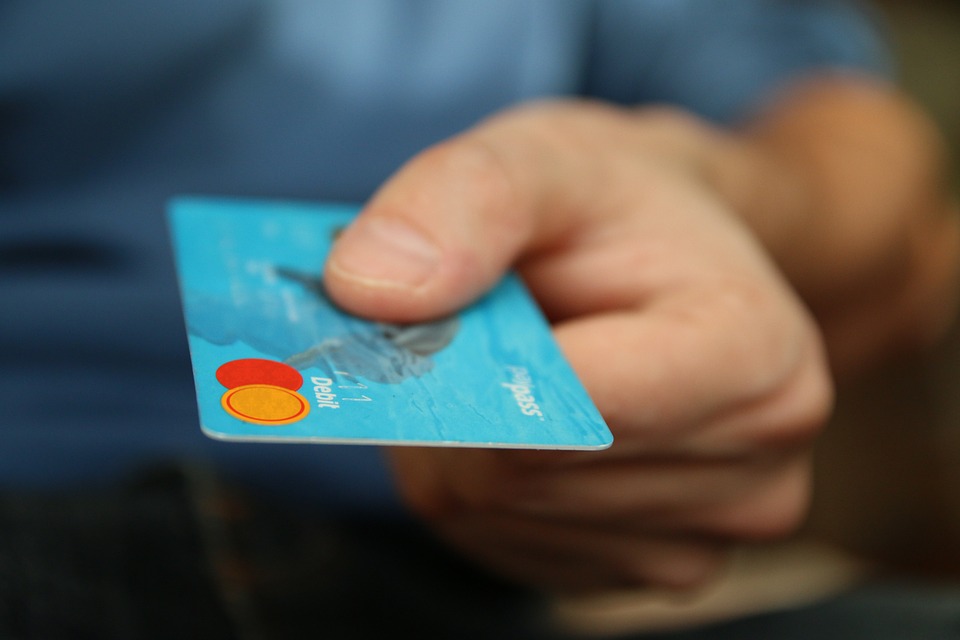 Are You on Top of Mind When Your Prospect is Ready to Buy?  Many business owners and sales people give up way to early on a prospect after just a few no's. Recently I went through a new client's sales process and discovered that they were doing a good job in the first 2 weeks but after that they stopped contact for six months and if they got another  no at six months they didn't contact the prospect again for another year.  Are you also making this mistake of  not staying top of mind with your prospects? What happens when your prospect is ready to buy in 3 months. 9 months?  Unless you have top of mind awareness the prospect will probably be calling your competitor.
Here are some ways to keep the top of mind awareness with your prospects.
1. Start with a good list of prospects that fit your perfect client profile.  This list should be big enough to get results but small enough that you can follow up consistently with the resources that you have available.  So instead of a list of 1000 that you can only mail to once a year you might have 200 on your list for more intense, consistent follow up.
2. Be aware of what is the next step you want your prospect to take with you.  Unless you are selling something very inexpensive you should have something that is value added for the prospect,  invite them to attend a free call or event, sign up for a report, connect on social media, etc.  Often you may get discouraged because the prospect didn't buy from you or set an appointment but what you should really be doing is designing a way for the prospect to begin to know, like and trust you so they are more likely to buy from you.
3.  When you get your prospect on the phone have a list of strategically designed questions to both get more information from them and to set you up as the logical choice to solve the problems that you uncover.
4. Once you have contacted the prospect you should have different sales processes set up for a no to the initial offer and a no to the second offer after your free value added offer.
5. Your follow up process should combine different ways of touching the prospect, mail,  email, phone calls, fax ( if allowed by law in your country), as well as social media.  The follow up sales process should be interesting. Send them things that are funny, things that will help them, articles of interest, make it so that when your prospect gets something from you they are curious and want to open it.  This is very effective, my clients who  use  this process have seen more appointments and more sales because they stood out in the  prospect's mind. My clients have also said they get calls from prospects saying I can't buy now but as soon as I am ready you will be the first one I call and then they do call!
Using this process you will have a funnel full of hot prospects and you will always be top of mind when your prospect is ready to buy.