Could You Use Some More Cash Flow?
By
Stacey Hylen
| Category:
Lead Story
,
Marketing
,
Sales
,
Strategic Planning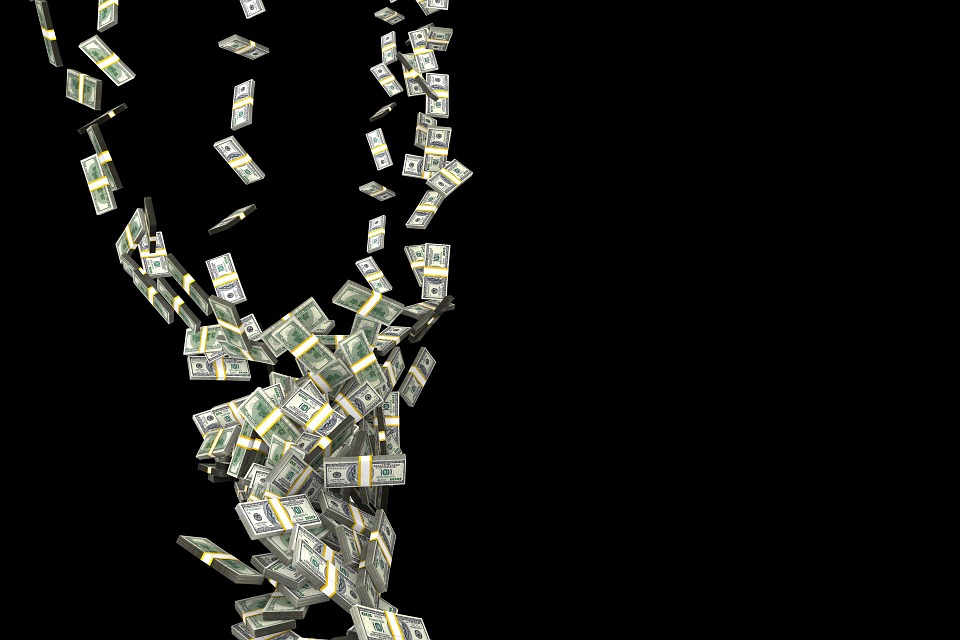 Almost every business owner I have worked with complains of cash flow challenges when they start working with me. This is usually due to several factors:
Not enough sales
Not maximizing the sales they have
Money Mindset challenges which result in outstanding invoices.
I address all three of these when I work with a client but today I want to talk about #2 Not maximizing the sales you already have.
The great thing about this is that you have already invested the time, money and effort to get the client in the door and to buy your product or service so increasing the amount of money they spend with you is much more profitable than the first sale. There are many different ways to maximize the sale, up-sells, asking for referrals, re-booking them, etc..
Today working with a client we uncovered several low hanging fruit areas to increase her sales and profits. One of these was to focus on rebooking clients for another appointment. Just 3 more of these per week will be an extra $195 per week on just one service and 1 employee, this works out to over $10,000 per year.
In the online class I am teaching on June 21st, Low Hanging Fruit Strategies to Rapidly Increase Sales I will be showing you 10 simple ways to increase your sales and profits that are all extremely low cost or FREE to implement.
Sign up today!