How to Einstein Your Goals
By
Stacey Hylen
| Category:
Lead Story
,
Mindset
,
Time Management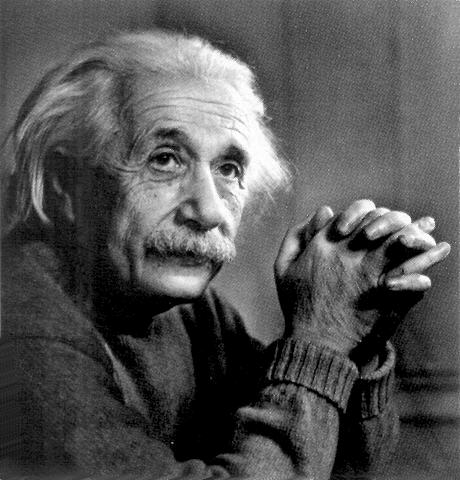 Einstein said you can't solve a problem at the same level that created it, which is why coaching and masterminds are so effective in helping you reach your business goals by looking at your challenges and creating solutions from a different angle. The same holds true for your goals. Every time you set your goals, you are at a certain level of skills, habits, mindset or beliefs, and these are reflected on your goals.
If you work consistently at improving these, stretching yourself and your belief of what is possible, you will find that you need to review and revise your goals frequently since your expanded view of what is possible will allow you to set and reach even higher goals than before.
Here's how to stretch your mindset to set and achieve bigger goals:
Use the power of the third mind – This is what Napoleon Hill cites as one of the success keys of the wealthiest business owners in the world. This could be a coach, a mentor, or a mastermind group.
Immerse yourself in lifelong learning – Books, seminars, and CDs can save you years of trial and error, as well as hundreds of thousands of dollars of mistakes. These are the best areas to study for business owners on sales, marketing, mindset, peak performance and people skills.
Continuous improvement – Up-level everything in your life: your posture, your voicemail skills, your sales skills, your habits. Don't be like Bill Murray in Groundhog Day and repeat the same day or year over and over again.
Create a tribe – Have a group of people that feel like your people. They get you and are happy for your success. You may need to change your friends or avoid hanging out with family members who drag you down. I have had good luck finding my tribe of high-achieving and big-thinking business owners at conferences and mastermind groups.
Stay focused on your goals – When you look at your goals daily, you are much more likely to achieve them, which will create momentum and increase your belief on what is possible so you can set even bigger goals. Dig out your goals if you aren't looking at them regularly and make it part of your regular routine.
Take time this week to evaluate your progress on your goals and readjust as necessary. If you aren't achieving your goals as fast as you would like, start implementing these proven strategies now.