Is Your Marketing Stacked in Your Favor?
By
Stacey Hylen
| Category:
Lead Story
,
Marketing
,
Strategic Planning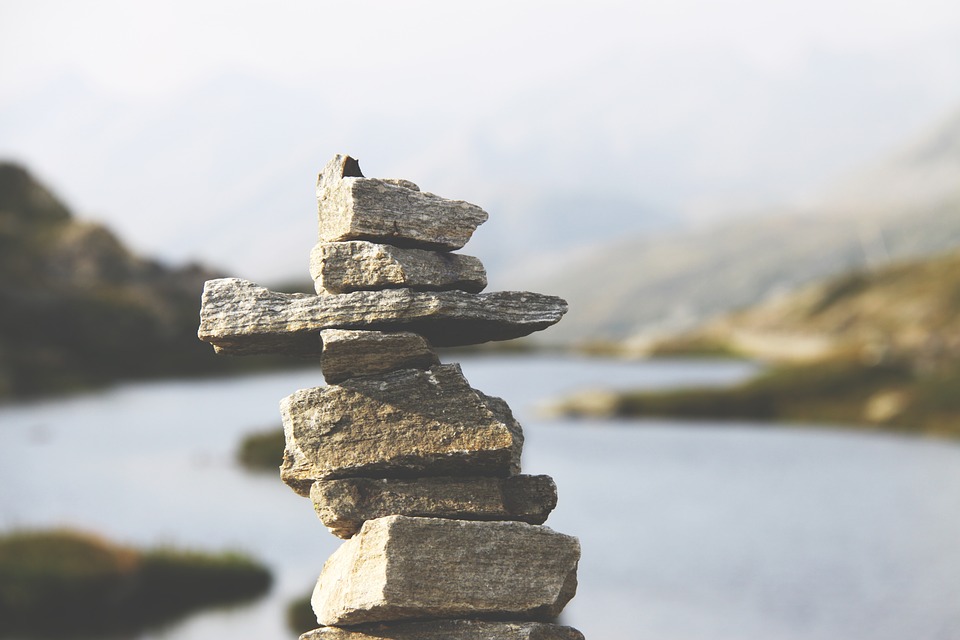 In cards, having a stacked deck is cheating, but to be effective with your marketing, it needs to be stacked for you to get the results you want – more clients, more sales  and more profits. Stacked marketing is when you use several to many different marketing tactics to reach your target market. One of my marketing mentors, Dan Kennedy often says, "the most dangerous number in business is the number 1." This holds true for your marketing plan. Many business owners are put out of business or into severe cash flow problems when the ONE marketing tactic that they were using stops working.
You might be thinking that this can't happen to you but here are a few examples of tactics that have hit businesses hard: fax blasts, telemarketing (the Do Not Call list), trade shows (severely affected by 9/11), the Google Slap (OUCH!) and even changes in effectiveness of traditional advertising like TV commercials and newspaper ads. Clearly, you don't want your business to be in this risky situation. The solution is to create a strategic marketing plan and stack your marketing in your favor.
Here are a few ways to incorporate stacked marketing into your marketing plan:
1. Evaluate how many lead sources your currently have.  How are your leads or clients finding you?  Example: Google adwords, Facebook, direct mail, referrals, trade shows.
2. Evaluate the current effectiveness of each lead source. You should be tracking this on an ongoing basis.
3. List all of the launches or product promotions you have planned for the year and which marketing tactics you are using for each.
4.  Go through each launch and stack the amount of marketing tactics you are using.  For a new product launch, for example:
a. Current marketing methods: salespeople offering, email blast, catalogue. You may think this is already stacked because you are using more than one way to promote this launch, but you can stack it even more and get even better results.
b. Stacked Marketing Product Launch: salespeople offering, catalogue, series of email blasts, direct mail campaign, social media campaign
5. Track your results and effectiveness of your marketing strategies.
If you are not used to stacking your marketing, this might feel a little uncomfortable or like you are inundating your prospects but in today's busy world with hundreds of media choices and thousands of marketing messages that surround your prospects daily, you need to make sure that you stand out from the clutter and get your product or service noticed. As Dan Kennedy says, "You don't rely on 1 way to get 50 customers, you need 50 ways to get one customer!"
As you start to do your marketing using the Stacked Marketing Plan, you will get better results and have more predictable cash flow and there will be less risk for your business that any one change in the constantly shifting world of media and event s beyond your control could put you in financial jeopardy.
**** This stacked marketing strategy is just ONE of the many things I will be covering in next week's FREE call, How to Stop Your Feast or Famine Cycle in Your Business with Effective Marketing to get More of Your Perfect Clients  To get all of the details and sign up click here.