How to Get More Leverage Out of Live Events
By
Stacey Hylen
| Category:
Lead Story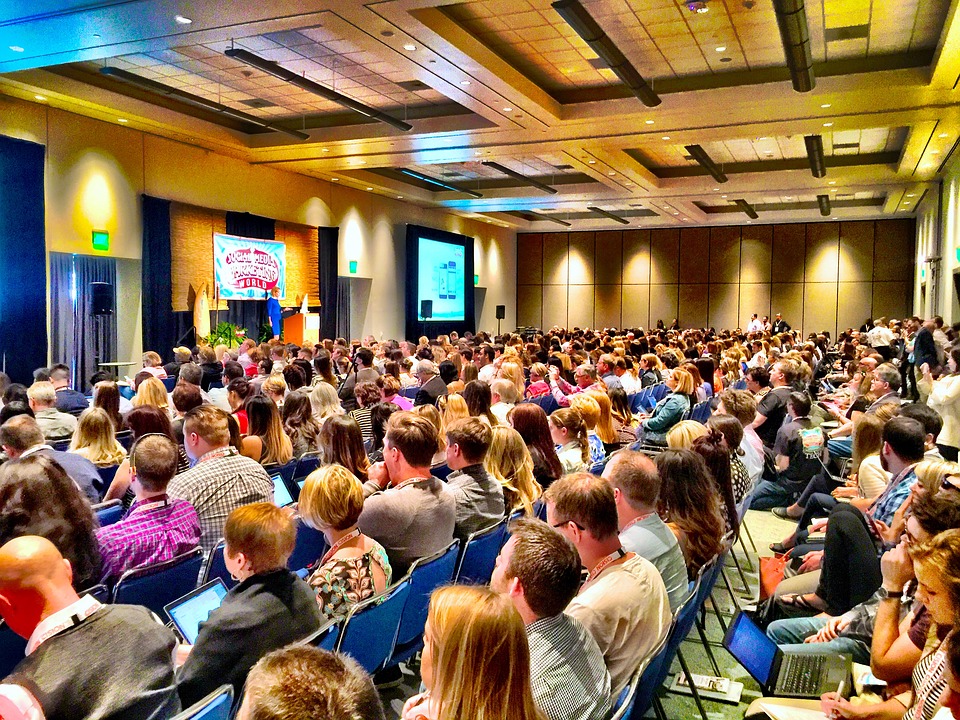 One of my clients recently came to her coaching session with a great question, "I am going to a conference, how do I get the most out of it?"  This is definitely something to consider and plan for strategically well before the event starts.  She was going to be a speaker at the event so she could use this as a credibility booster and positioning herself as an expert but even if you are not speaking at the event you can use these strategies.
Here are some ways for you to leverage the next event you attend:
1. Blog about it before the event.
2. Announce your attendance on all of the social media sites you use ( Facebook, Twitter, LinkedIn, etc).
3. Find out what hashtags are being used for the event.   The # symbol, called a hashtag, is used to mark keywords or topics in a Tweet. You can search for the hashtag for your event and connect and interact with other attendees before the event. This will significantly increase your visibility at the event.
4. Create a tweetup at the event this is a little more involved and time consuming strategy.  Create a meetup in person at the event with the attendees you have connected with via Twitter and other people in your network who are attending but can have a big payoff since you are the host and you will meet everyone.
5. Let your clients know you are attending an event. If you are a speaker this is even more of a credibility boost.
6. Blog after the event with your best takeaways and aha's.
7. Take pictures with key people at the event. Post the good ones on your social media networks. Don't post unflattering pictures of other people,  it will not reflect well on you (and give you bad photo karma).
8. List the event on the upcoming events or calendar section on your website and in your newsletter.
I have used all of these strategies for events and know they work because when I attend events people know me before I introduce myself and say they have "seen" me everywhere.  Take the time to plan ahead and so you can get the most out of the investment you made to attend the event.