How To Use Peak State to Increase Your Sales
By
Stacey Hylen
| Category:
Lead Story
,
Marketing
,
Online Marketing
,
Sales
,
Strategic Planning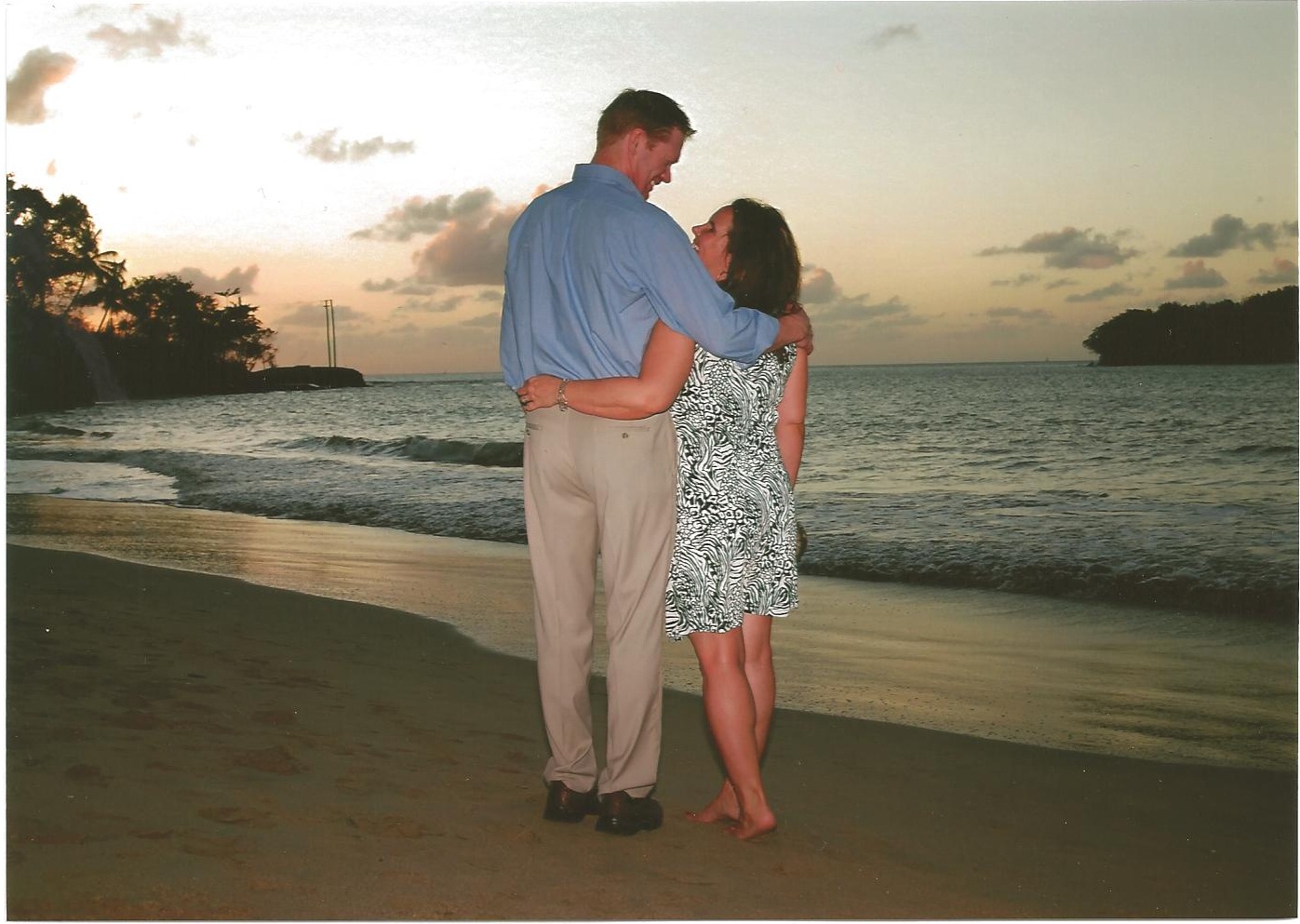 Because of my work with Tony Robbins I am a big believer in Peak State and using it before you make sales calls but you can also capitalize on the peak state of your clients to increase your sales. The best time to upsell is when your client or prospect is in a peak state. This is when they are happiest and most excited about your product or service. They have already sold themselves on it and have convinced themselves, both logically and emotionally that it is a good decision that they made.
So it is a natural time to offer them another product or service that they would like and offer them the chance to buy it.  This is usually done at the time of purchase but can also be done effectively at another time when your client is in peak state about your product or service.
I recently experienced a great example of doing an upsell, well after purchase, when my husband and I went to Sandals in St. Lucia for our 10th anniversary. While you are there and hopefully in a peak state since you are in the Caribbean, they offer you an opportunity to book another stay at any of their resorts at a significant discount. They don't just hope, they actively market this to you while there- in a subtle non-pushy way.
On your welcome tour they point out the desk where you can find out info about their other properties and book at a special lower price.
They also place a letter in your room part way through the stay to let you know about their "soon comeback" program with 2 free nights, spa credits and more. One of the things I really liked about the program is that everything is fully refundable up to 46 days, before travel so you can book it to lock in the great rates but could cancel or change it if you found out you couldn't take advantage. This made the program an easy yes without any pressure or stress.
You can use this upsell strategy,both online or offline, by identifying times in your sales cycle that your clients are at peak state  for your products and services. This is just one of the ten extremely profitable strategies I will be teaching you in my upcoming class, Low Hanging Fruit Strategies to Rapidly Increase Sales on June 21st.
Click here to find out the details and reserve your spot.