Reach Out and Grow Your Business
By
Stacey Hylen
| Category:
B2B Marketing
,
B2B Sales
,
Internet Marketing
,
Lead Story
,
Marketing
,
Online Marketing
,
Sales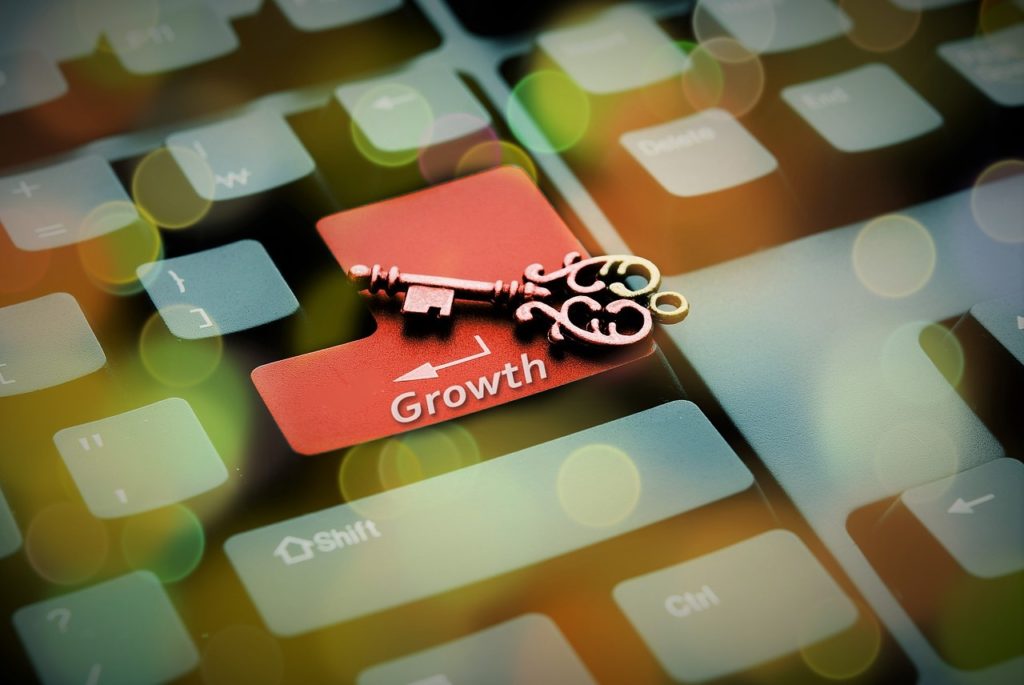 What if there was someone who had a list of your perfect clients and was willing to help you grow your business?  The good news is that for most businesses this is very possible. You may not know how to go about it but it is really quite simple. It is about reaching out and building a win win relationship so that both businesses are benefiting from the relationship.
One of my clients used this strategy successfully by working with a used car dealer ( the nicest one in town) to give away coupons to his garage.  This was a win win because the car dealer had a compelling free gift to give to his new customers that differentiated him from his competitors and my client had a steady stream of new clients.
Today's Trick: Create a list of people who have complimentary businesses to yours, these are businesses who have your perfect clients but are not direct competitors.  Then call them to set up a time to talk about how you can help each other.  Some ideas are sending a mailing or email promotion for each other, holding an event together and inviting all of your clients, or a simple referral relationship.
**I will be keeping these Tricks and Treats to Grow your Business and Boost your Cash Flow short with a mixture of things to implement and things to keep you motivated and on track so you won't get overwhelmed. The tricks are proven strategies and tips to grow your business. The treats are things that I like that I want to share with you, they may be music to change your state, quotes, videos, and lots of other fun stuff that I know will help you grow your business and motivate you. This combination will keep you in action and motivated. Make sure that you sign up for my RSS feed or Like my Facebook page so you don't miss a single day.