FREE gift for David Frey's Direct Mail Telesummit
from Stacey Hylen,
The Business Optimizer Coach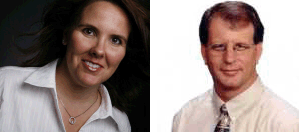 In my interview, I taught "How to Keep Your Direct Mail out of the Trash & Into the Hands of the Decision Maker"
In this special FREE Download, I make it easy for you.  You will receive 3 pre-written letters that my clients have used to increase sales in the new economy, a 5 day ecourse – with a step-by-step action plan, and a FREE subscription to the Business Optimizer Report that has tips with simple steps to optimize your sales and marketing.
Simply fill out your name and email to get your letters now.
*Your email address is safe with me – I hate spam and I will not sell your name, rent it, or give it away.
Success stories from our previous clients: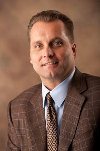 "Working with Stacey Hylen as my marketing coach, I increased sales by 171% last year. That is even more amazing when you consider it was at the depths of recession in the logistics industry, which was hit hard. This year we are already at a 35% increase over last year's incredible growth.
The combination of Stacey helping me with designing marketing pieces that allowed me to reach the decision makers, building sales skills and sales management for my team, and having the accountability to get it done, even with my hectic business travel schedule, has been a huge asset. The return on investment from the coaching has paid for itself many times over."
Don Norwood, President
High Definition Logistics
www.HDLog.com