Fall Down 7 Times, Get Up 8
By
Stacey Hylen
| Category:
Mindset
,
Personal Reflections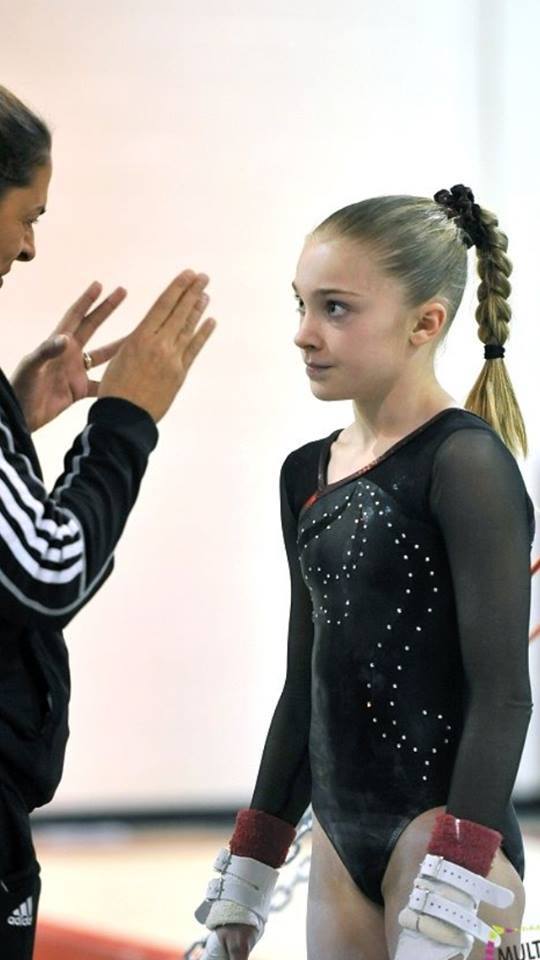 My daughter, Alexandra, is a gymnast and she inspires me every day with her hard work, determination and perseverance. It hasn't been easy to work her way up from Provincial level to National level competitions she has overcome injuries, falls and fears to reach her goals. I know the lessons she is learning through gymnastics will help her in every area of her life in the future.
Entrepreneurship is a lot like gymnastics, you have to be flexible, always be learning, go for the next level and be able to pick yourself up after failures.
Fall down 7 times, get up 8 is an old Japanese Proverb that is crucial for any entrepreneur to embrace as a way of life. When I was a kid my dad used to buy Success Magazine and they had a yearly comeback issue that is still my favorite. They have profiled companies that had huge challenges and failures and were able to come back and succeed. I still think about these stories when I am going through challenges in my own business.
It takes courage to be an entrepreneur and keep putting yourself out there and can be discouraging when things don't turn out how you would have liked. Here are my top strategies to overcome the challenges of entrepreneurship.
1. Have a get up attitude. Know before you start that you are going to keep going no matter how the project turns out. Gymnasts and many other sports have this built into the sport with only 10-30 seconds to get back up and keep going with the completion. Give yourself a window of time that you allow yourself to dust your self off and get back to it.
2. Have a positive team. Surround yourself with people who are cheering for you and want you to succeed and will give you a pep talk when you need it. This could be a spouse, partner, coach , mastermind, or friend. I also suggest you keep a positive folder of feedback from your clients so that when things get hard, you can see the impact you are making on others and read it when you need a positive boost.
3. Look at the lesson. What happened? Go through and analyze what went wrong. What could you have done differently to get a better result? What can you take away and apply in the future.
4. Refocus on Your Vision: What is your goal? Your mission? Why are you doing it? For your family? To make a difference in your community? The world? What fires you up? Once you refocus on your vision and your why it is time to…
5. Move forward. Whether it is on the same project or something new, outline your next steps and take that first baby step forward.
When you keep trying new things and challenging yourself, you are bound to fail sometimes but the only failure is to quit, so get back up!
"Every adversity, every failure, every heartache carries with it the seed of an equal or greater benefit."
― Napoleon Hill