Thanks for listening in to my interview with Sheila Galligan.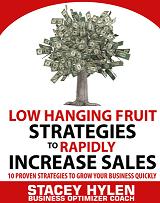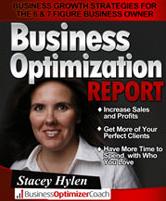 To get your FREE listening guide with step by step detailed notes of how to implement the strategies in today's call enter your name and email address below.
You will also receive a FREE subscription to the Business Optimization Report.
* Your email is safe with us. We will never sell, rent or share your info.