Speaker
Keynote Speaker Stacey Hylen
Are you putting on an event for organization?
Are you looking for an energizing presentation that inspires attendees to action?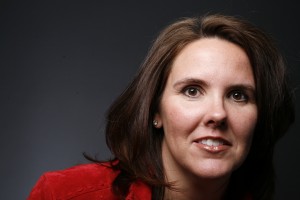 Yes, then consider Stacey Hylen for your next live event or telesummit. Stacey is dynamic speaker who gets your audience actively involved.
All keynotes are customized for you and your event's specific focus.
Presentations Available:
Discover Your Hidden Profits: More Clients & Cashflow
Become a Magnet: Attracting More of Your Perfect Clients
Selling Yourself with Confidence: Getting a Yes without Being Pushy
Optimizing Your Time
Tradeshow Secrets To Optimize Your ROI
A Partial List of Stacey's Past presentations include: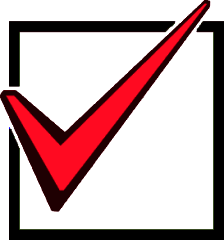 Promotional Speaking Tour in US and Canada for the NY Times Bestselling book,The One Minute Millionaire, by Mark Victor Hansen & Robert G. Allen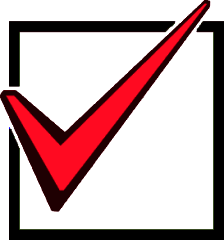 Hosted Business Optimization Week for 3 years and Interviewed over 45 speakers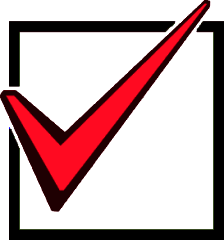 New Hampshire Conference for Women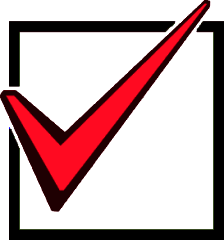 West Island Tradeshow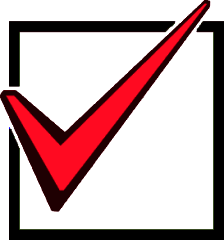 Back to Business Tradeshow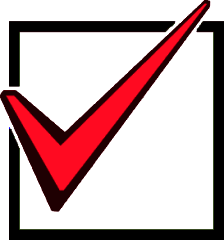 Skyline Montreal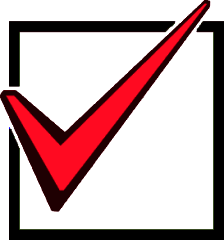 Exhibit Designers and Producers Association South East Chapter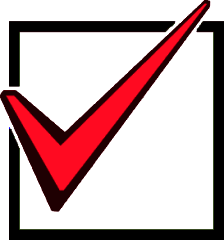 Idea2Delivery Web TV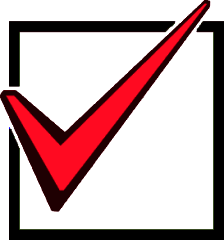 Women's Day Conference Montgomery County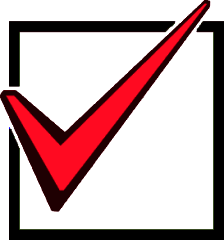 The Consciousness Institute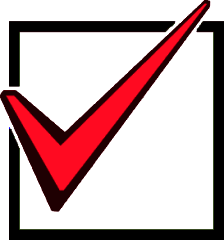 Center for Spiritual Living, Philadelphia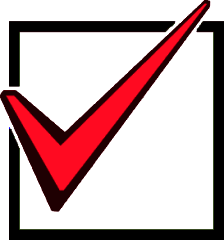 English Montreal School Board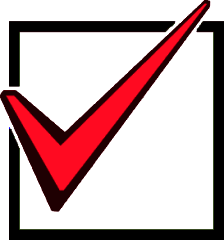 9 Steps to Marketing Mastery
To contact us about Stacey speaking at your next event contact Assistant(AT)BusinessOptimizerCoach.com or call us at 1-866-763-0713.
"Stacey Hylen is an incredible teacher, sales coach, and GO BIG entrepreneur who is known for over-delivering and breaking down the sales cycle into manageable steps. She masters the art of story telling by using successful real-life examples of her clients and how they went from rags to riches by following her 6-step results-driven programs. Stacey leads by example for she has overcome many of the same limited beliefs as her clients. Early on in her sales career she worked with Tony Robbins and learned that sales is a process just like anything else – we must break it down into a system and rinse and repeat every time!"
Sheila Galligan
"Coach Stacey Hylen presented to many high level marketing professionals and trade show managers during one of Skyline Montreal's recent seminars, 'Profitable Exhibiting'. Motivating sales people is one aspect of our industry that we identified as weak, so we reached out to a real professional with experience and expertise in coaching. As Stacey pointed out 85% of a company's trade show success depends on the people representing your company and the follow up they do after the show…..she highlighted the importance of staff preparation, knowing the companies objectives, understanding communication styles and the importance of lead follow up. Coach Hylen can really captivate an audience and challenge them to think out of the box."
Doug Noftall,
President
Skyline Montreal
"Stacey graciously accepted our invitation to address MiB Networking Group, a group of self-employed Montreal women. With only half an hour to teach, Stacey managed to distill loads of information in a most professional, engaging, and sincerely caring way. The presentation, Low Hanging Fruit Strategies to Rapidly Increase Sales, is just one of her many brilliantly practical packages that delivers on low to no expense ideas and actions that are guaranteed to increase sales if implemented.
"Stacey, I want to publicly thank you for adding such value to our monthly meetings. On a personal note, I must admit that before today, Business Optimizer was merely a name and a tagline. Now, after experiencing this short session with you "Business Optimizer," is both an adjective and a verb that truly describes what you excel at doing."
Shari Reinhart
MiB Founder
If you, or your company, are looking to reach higher levels of success, I strongly recommend the services of Stacey Hylen as a means to accomplishing your goals. As founder of Comprehensive Coaching U (the Coach Training program for professionals), I can personally attest to the coaching and leadership abilities of Stacey Hylen. She has the skills to help you recognize and to eliminate what is blocking your success, to increase your vision of what is possible, and to create and implement a plan of action.
Again, I highly recommend Stacey Hylen as both a coach and speaker.
Terri Levine
CEO
Comprehensive Coaching U
"Stacey Hylen is a joyous person presenting her subject matter in basic clear and practical terms that anyone can apply…. Her spirit and interaction are a delight… I recommend her work in transformational technologies to anyone looking to implement positive change."Rev. Gwen Gillespie
Founder & Director
Center For Spiritual Living, Philadelphia