Business Optimizer Coach
Business Optimizer Coach – Stacey Hylen
Hi, I'm Stacey Hylen, the Business Optimizer Coach. I work with successful, highly motivated 6-7 figure entrepreneurs to get more clients, more profits and more time off to enjoy who and what they love
What I have a gift for is to be able to look at your business, and to be able to help you leverage the assets you already have (your time, your resources, knowledge) to grow your business quickly.  We look at your marketing, your internet marketing, your sales process, your systems, and even your mindset, to help you get the results that you want: to get more clients, more profits, and more time off to do what you love, with who you love.
Here are some areas to look at in your own business:
Are you so busy "putting out fires" that you never get to the important stuff for the growth of your business?
Are you great at what you do (providing a product or service) but need help with the marketing and implementation necessary to grow your business?
Are you looking for ways to get more clients or increase sales?
What areas of your business need to be optimized so that you have more profit and your business is running more smoothly?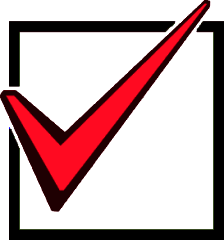 Marketing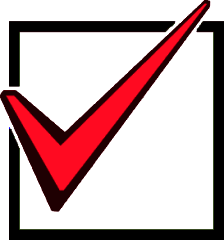 Sales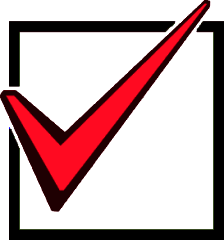 Systems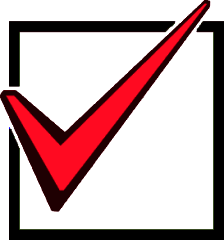 Internet Marketing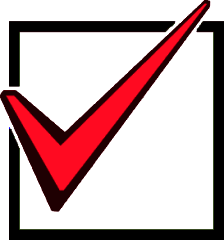 Time Management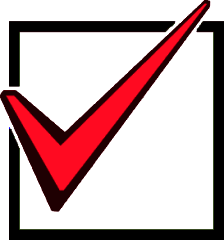 Mindset
If you want more clients and are ready to take action to grow your business, simply put your name and your e-mail in the box at the right, and I'll send you your Discover Your Hidden Profits Business Breakthrough Kit.
For more information on coaching and resources to help you get more clients, more profits and more time to enjoy who and what you love, Click Here